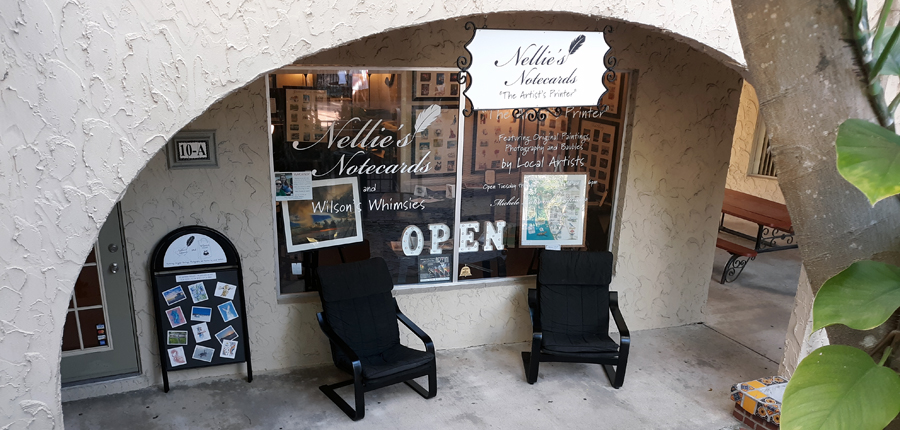 Nellieís Notecards and Wilsonís Whimsies offers print-on-demand notecards, prints & calendars by local artists and photographers in an upscale retail shop.






The shop also includes original paintings, photographs & artwork, a selection of locally made gifts, books by local authors, and specialty art supplies.



Choose from our images or bring us yours and turn your artwork into something beautiful!


Bring me your original paintings or email your original photographs and I'll create notecards with your work!





Layout and Graphic Design Services are available for just about anything you can think of...just ask.



Open Tuesday thru Friday from 10am to 5pm


530 US Highway 41 Bypass South, Suite 10A - Venice, Florida 34285
The Brickyard Plaza

P: 941-961-7563
Watch Facebook for information on classes and other fun events at Nellie's!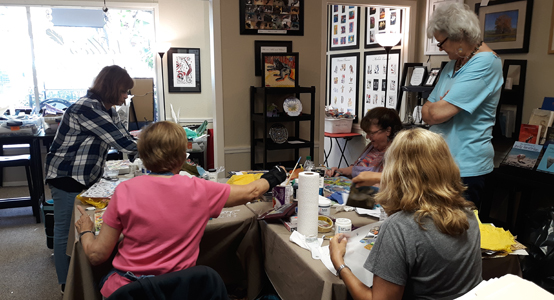 Michele Lamond - Proprietor